Annual General Meeting 2019
It was great to see so many of you at this years AGM. We had around 60 members, supporters and local residents at the event. Our new CEO Tom introduced himself. He spoke a little about the organisation and his excitement for his work to come at Merton CIL.
Our Vice Chair Gina, discussed what Merton CIL had been up to over the past year and what we had achieved. This included participating in a number of consulations on behalf of Deaf and Disable People, writing extensive reports and developing campaigns speaking up for Disabled people and more. She welcomed Tom and said good bye to Lyla and thanked her for her hard work over the years. You can read more about what we have been up to over the past year in our impact report here: https://www.mertoncil.org.uk/assets/documents/impact-report-2018-19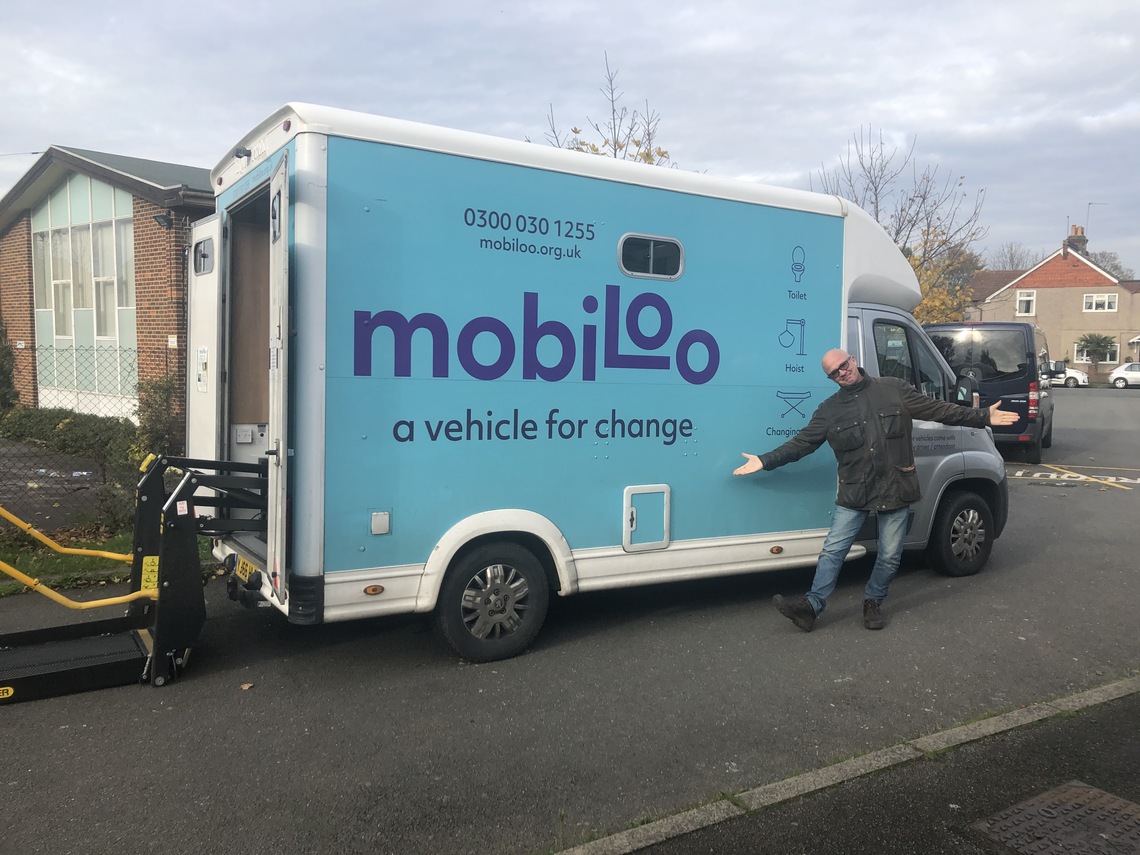 Treasurer Sally presented on finance matters. She discussed our financal statment in detail and welcomed questions. You can take a look at her presentation here: Merton CIL Treasurers Presentation AGM 2019 and read our financial statment here: Merton CIL Financial Statement 2019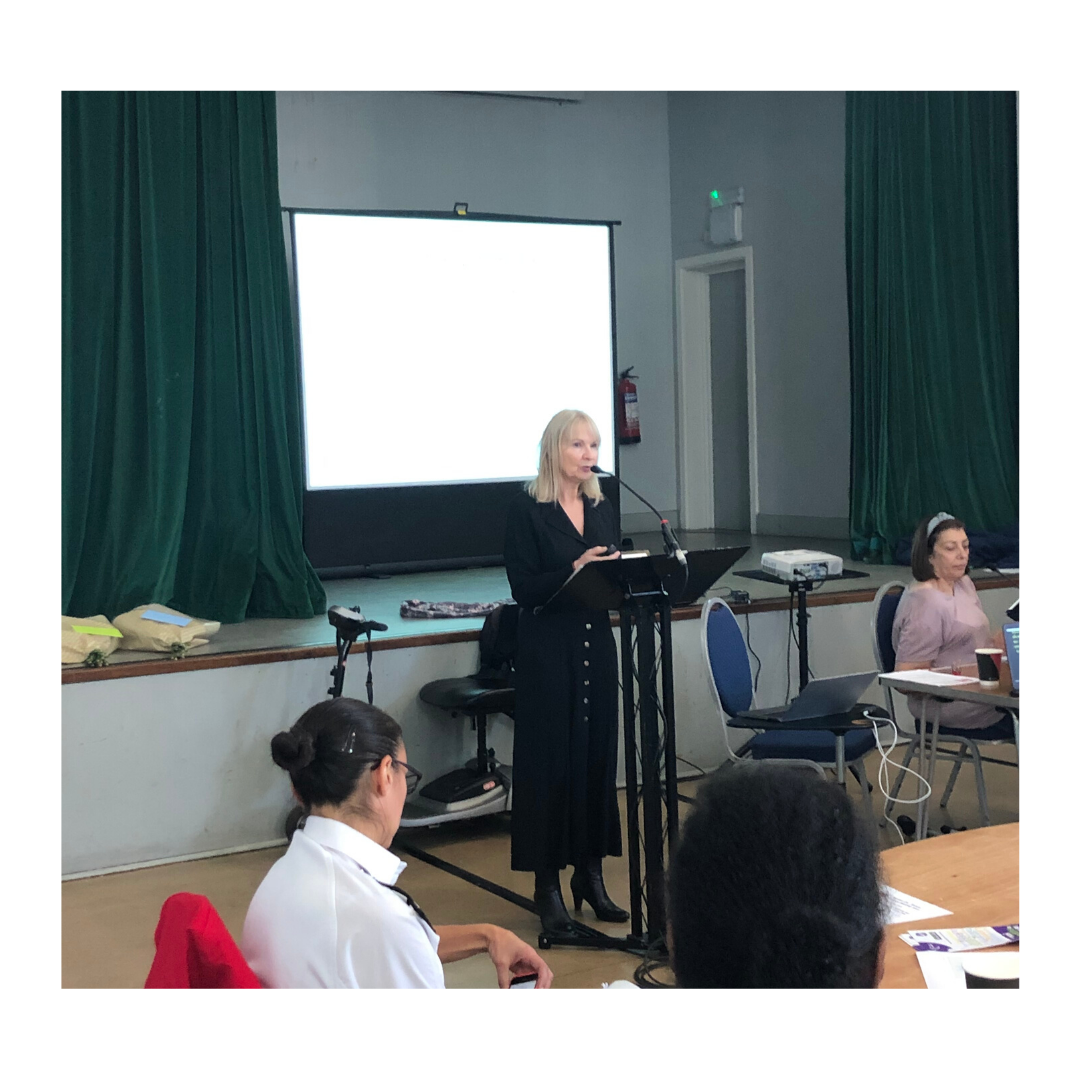 We went on to discuss working together to improve independent living for Deaf and Disabled People in the future. Tom kicked started the discussion but mentioning the importance of Disabled people getting involved in the election and making their voices heard. John Kelly gave an engaging and inspiring presentation on why having a national independent living service is important - be sure to listen to the audio of his speech! This is a proposal that has been put forward by Reclaiming Our Futures Alliance, a network of disability-led groups and independent living centres. John and Tom encouraged members to lobby our local parliamentary candidates to support implementing the proposal in law. We ended with Marcia from Wimbledon Police discussing hate crime in Merton and how the police can help.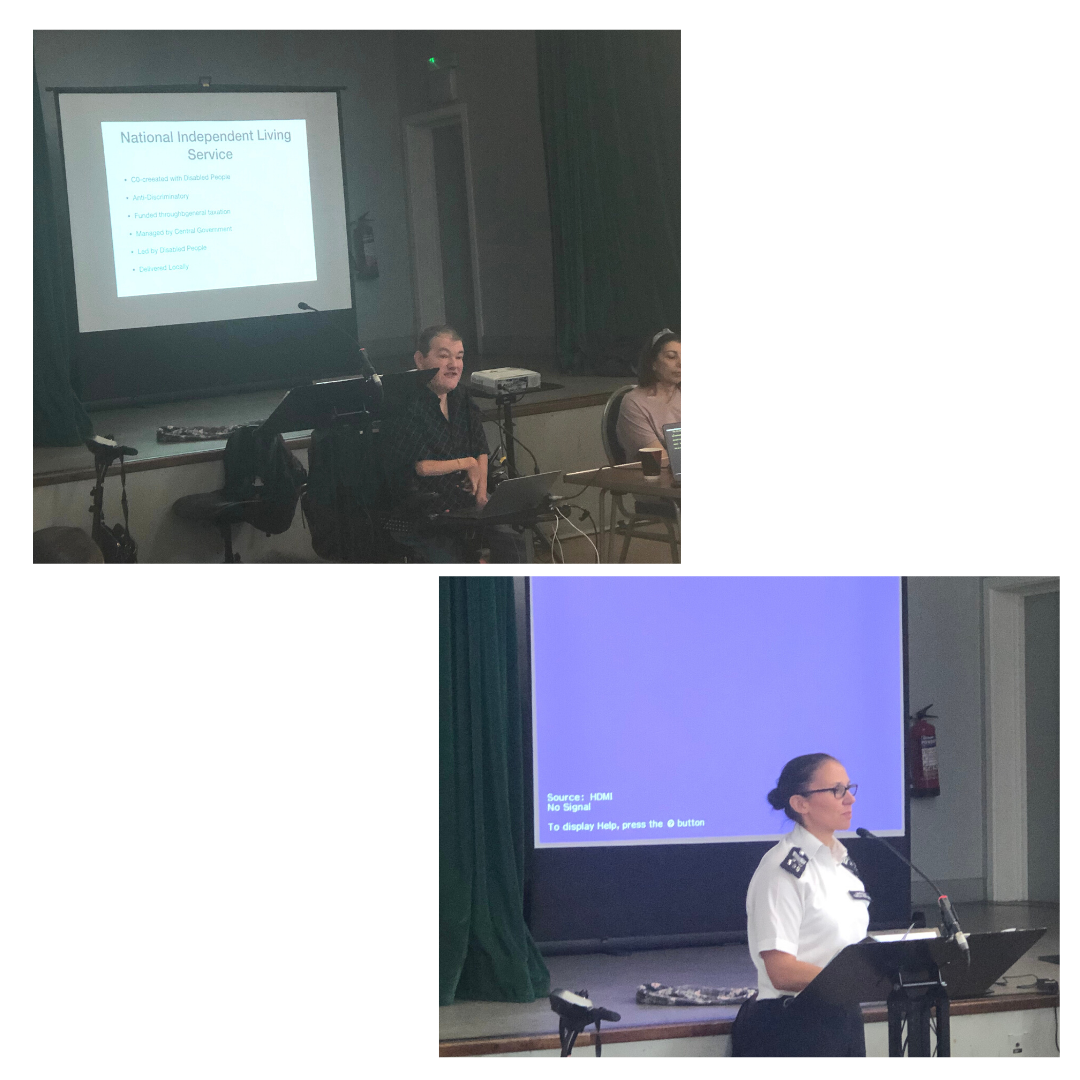 You can listen to the audio from the event here: https://soundcloud.com/merton-cil/merton-cil-agm-6nov19-audio
You can read the minutes from the AGM here: Annual General Meeting Minutes 2019
If you were unable to make it to the AGM and still want to have your say we would love to hear from you. Please take our annual survey - https://www.surveymonkey.co.uk/r/L7JL5VX