Merton CIL stands in solidarity with the Black Lives Matter movement in the fight for equality.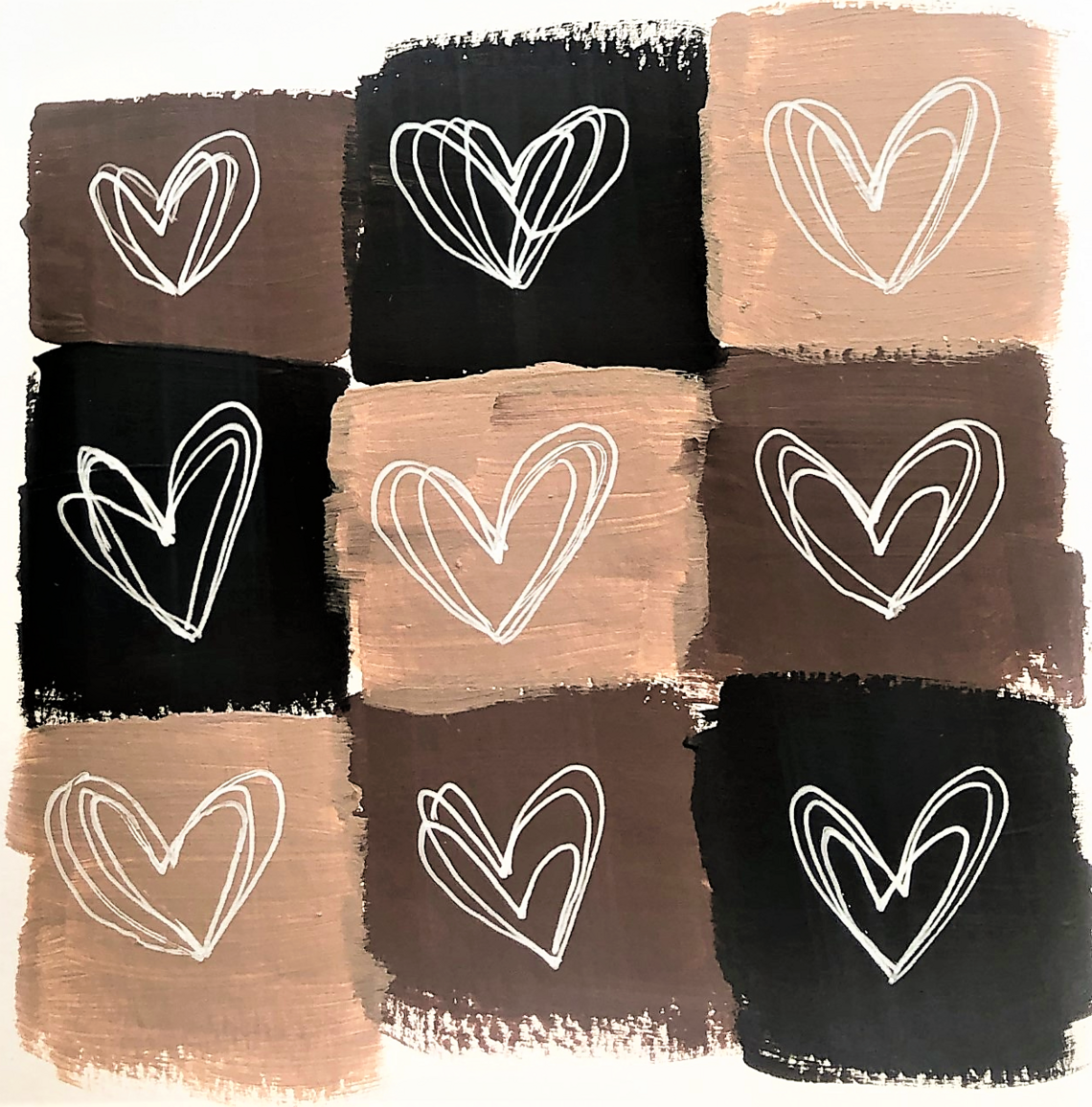 Image: Created for our Craftivism & Chat at Home project
As an organisation that is committed to challenging discrimination and inequality, Merton CIL stands in solidarity with the Black Lives Matter movement and Black communities in the UK and worldwide. We are hopeful that we can all come together and achieve real change.
Our organisation will listen, learn and understand. We will address the needs of Disabled people who have lived experience of exclusion and discrimination because they are Black​ and Disabled – which is referred to as intersectional discrimination. We will support people to speak up about issues that matter most to them and help make change happen.
Black Disabled people experience multi-layered discrimination. From the mental health detention being rate being over four times higher for Black people than their white counterparts. To the hostile environment created for the Windrush generation which saw some Black Disabled people face huge bills from the Government claiming back past disability benefits that they were eligible for before their British citizenship was questioned. The coronavirus pandemic has also exposed the troubling health inequalities in the UK. Black people are 4 times more like to die of Covid19 and deaths of people with learning difficulties have gone up by 134% during the pandemic.
Please join us at Craftivism & Chat on 6th August from 1pm and help us to speak up about the intersectional exclusion and discrimination faced by Black Disabled people. We want to hear your experiences, needs and recommendations to help inform our work fighting for a society that is free of inequality.
#blacklivesmatter #blackdisabledlivesmatter