Senior Management Team
David Jenkins - Joint CEO
David joined Merton CIL in April 2019 with a focus on the evaluation of our Disability hate crime project that covers a number of London boroughs. David has an Economics degree from University College Cardiff, as well as a diploma in Marketing, and has previously held senior positions in Nielsen Market Research, HJ Heinz and IMS Consumer Health. David also does project and evaluation management tasks. He manages our challenging discrimination project and looks after our internal monitoring and evaluation work.
Charlet Wilson - Joint CEO
Charlet was born, raised and lives in Merton. She joined Merton CIL in 2015. Charlet graduated from Brunel University with a degree in Law and has a background in communications. She also manages our achieve change locally project, that includes Craftivism & Chat and looks after external and internal communications.
Stuart Butler - Information & Advice Service Manager
Stuart joined Merton CIL in 2015. Stuart has an extensive background in advice and advocacy, joining us from Citizens Advice. He read Classics at King's College London and has a degree in Law from Birkbeck, as well as a postgraduate diploma in Legal Practice from the College of Law.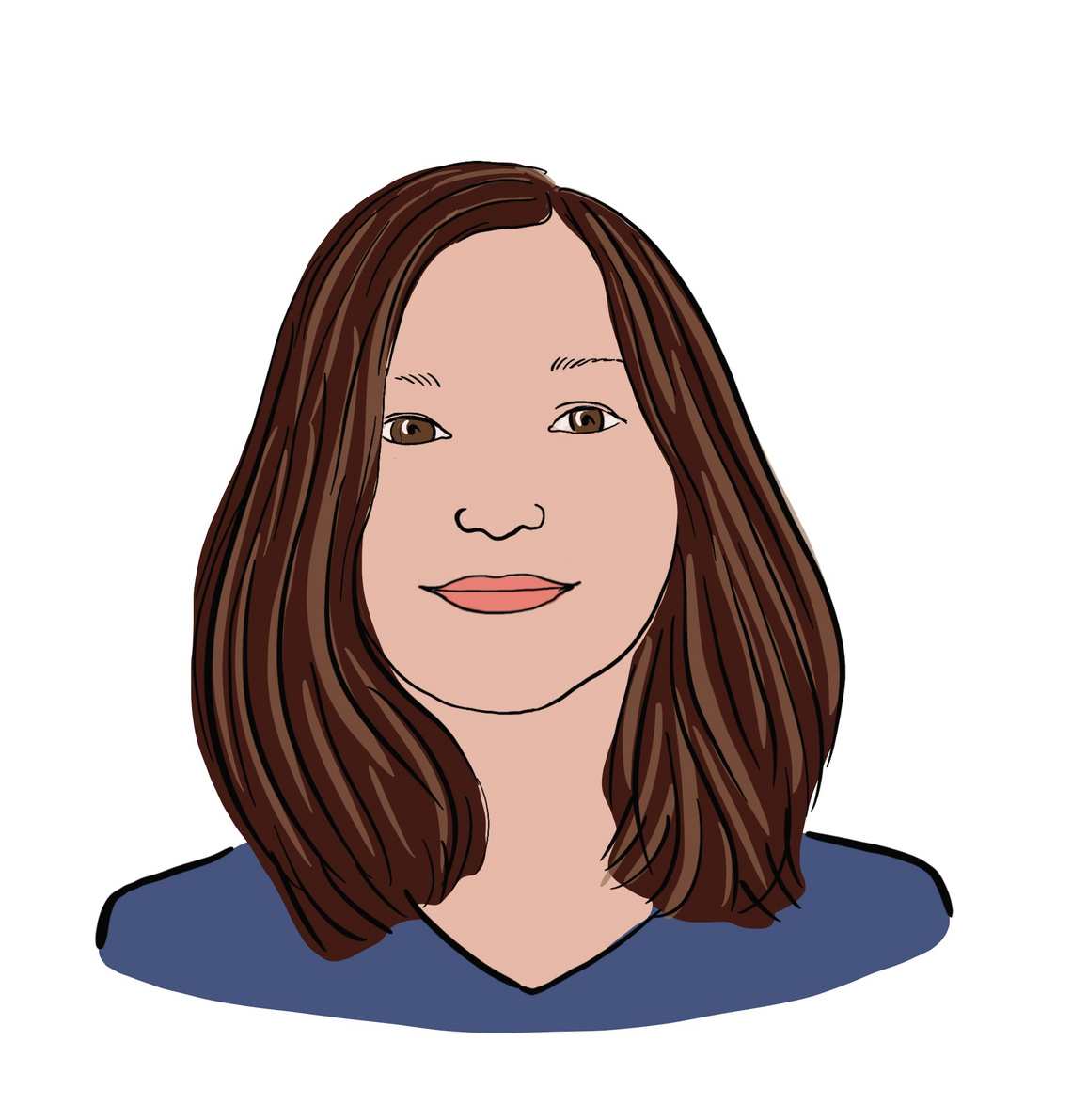 Pippa Maslin - Policy & Campaigns Manager
A state secondary school English teacher for thirteen years, and then a carer for her father and a media arts university tutor whilst undertaking a Ph.D., Pippa found herself at a crossroads and decided to become a trainee caseworker with Merton Centre for Independent Living in late 2018. Motivated to help Deaf and Disabled people to have greater choice and control, she has gained, through her casework, an understanding of the structural inequities faced by many. Determined to bring about systemic change, she is now our Policy and Campaigns Manager.
Front Line Team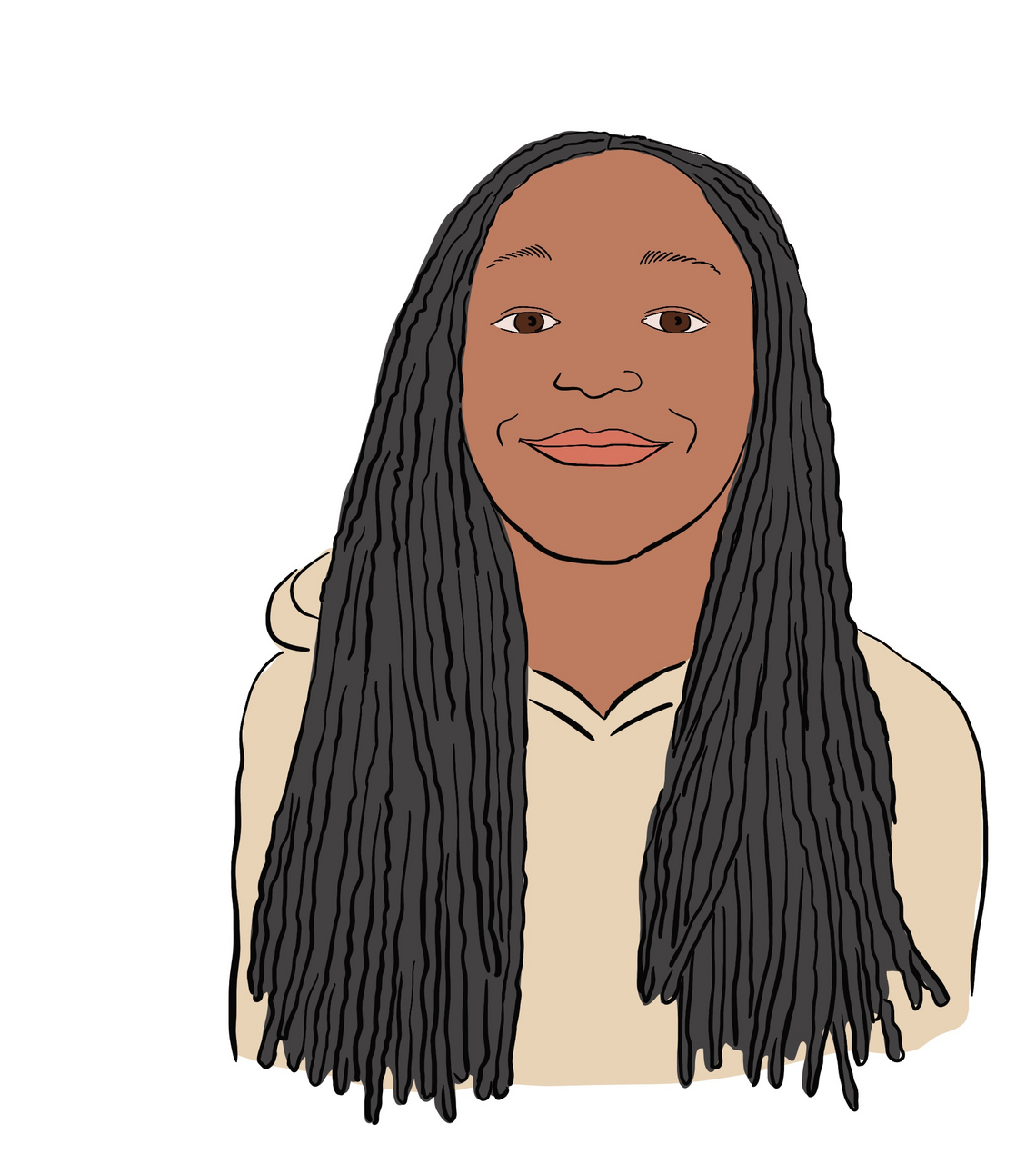 Adrianne De Rizzio Palmer - Advocate
Adrianne joined Merton CIL in June 2021, after graduating with a degree in Law. Adrianne has experience within the charity sector, including case work with a Criminal Justice focus, as well as varied voluntary work.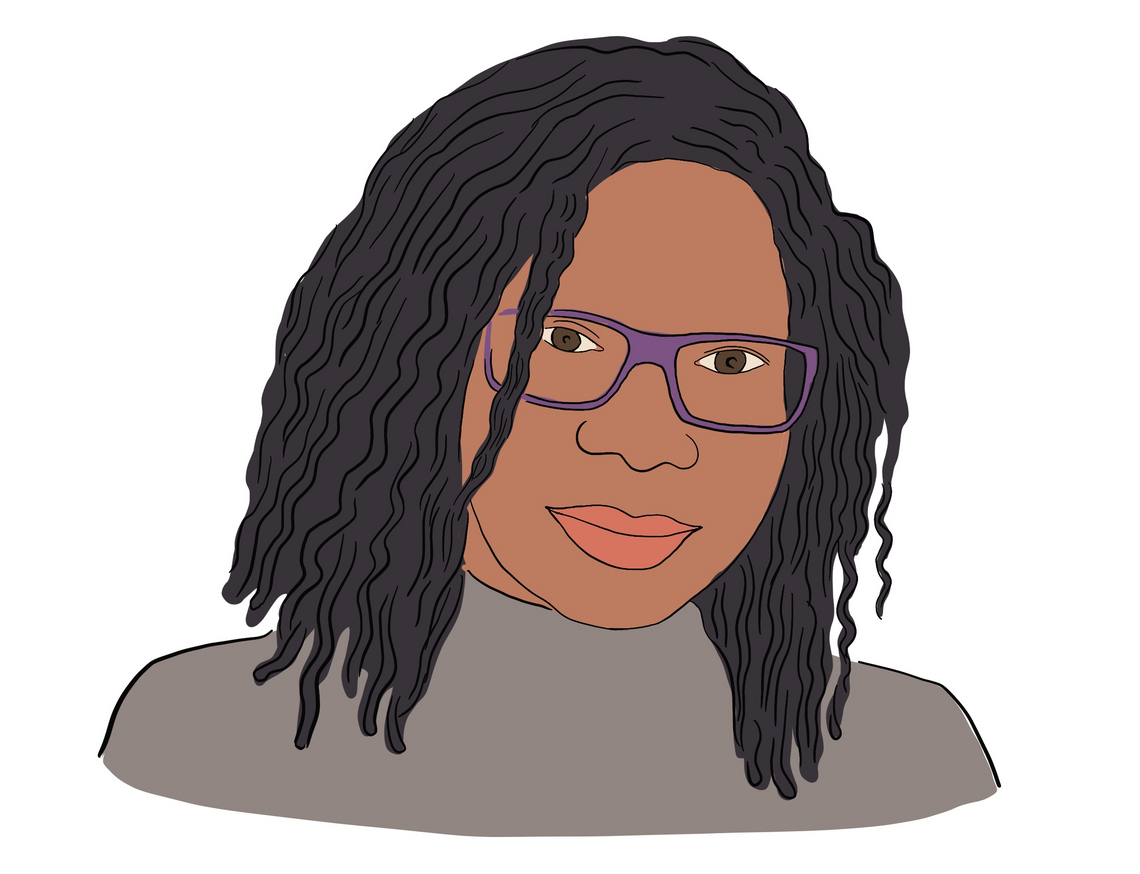 Paula Brown - Trainee Caseworker
Paula lives in Merton and joined Merton CIL in 2019. In her spare time Paula enjoys gardening.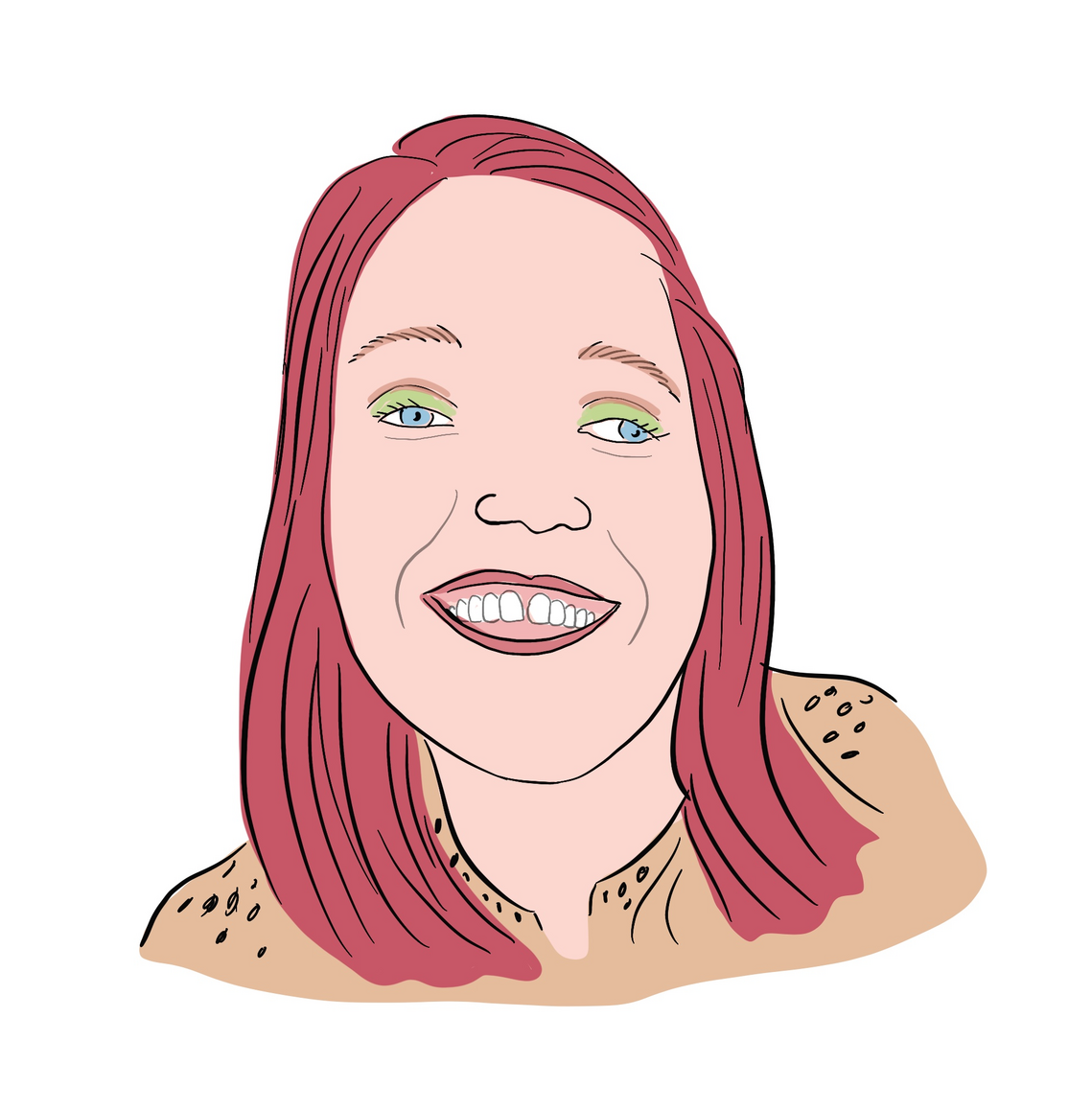 Sarah Jones-Nash - Trainee Caseworker
Sarah originally joined Merton CIL in July 2019 as a casework support volunteer. She then progressed and became our office administrator in October 2020 and in April 2021 joined our casework team as a trainee. Sarah has a degree in Communications and 10 years experience in the charity sector working to empower Deaf and Disabled people. In her spare time she enjoys creative writing, going to gigs and swimming.
Lauren Heanon - Communications & Admin Officer
Lauren joined Merton CIL in October 2023. Lauren has had experience working within the voluntary sector in Merton. Lauren also graduated from Kingston University with a degree in Primary Teaching with Science. In her spare time, Lauren likes to design and create jewellery.
Amelia Knipmeijer - Advice Administrator
Motivated by her lived experience of a long term health condition to support Deaf and Disabled people, Amelia joined Merton CIL in October 2023 after graduating from Roehampton University with a degree in Sociology.