We are seeking a passionate and skilled Deaf or Disabled person or person with a long-term health condition to join Merton Centre for Independent Living's (Merton CIL) AQS accredited Information & Advice service, as a Caseworker.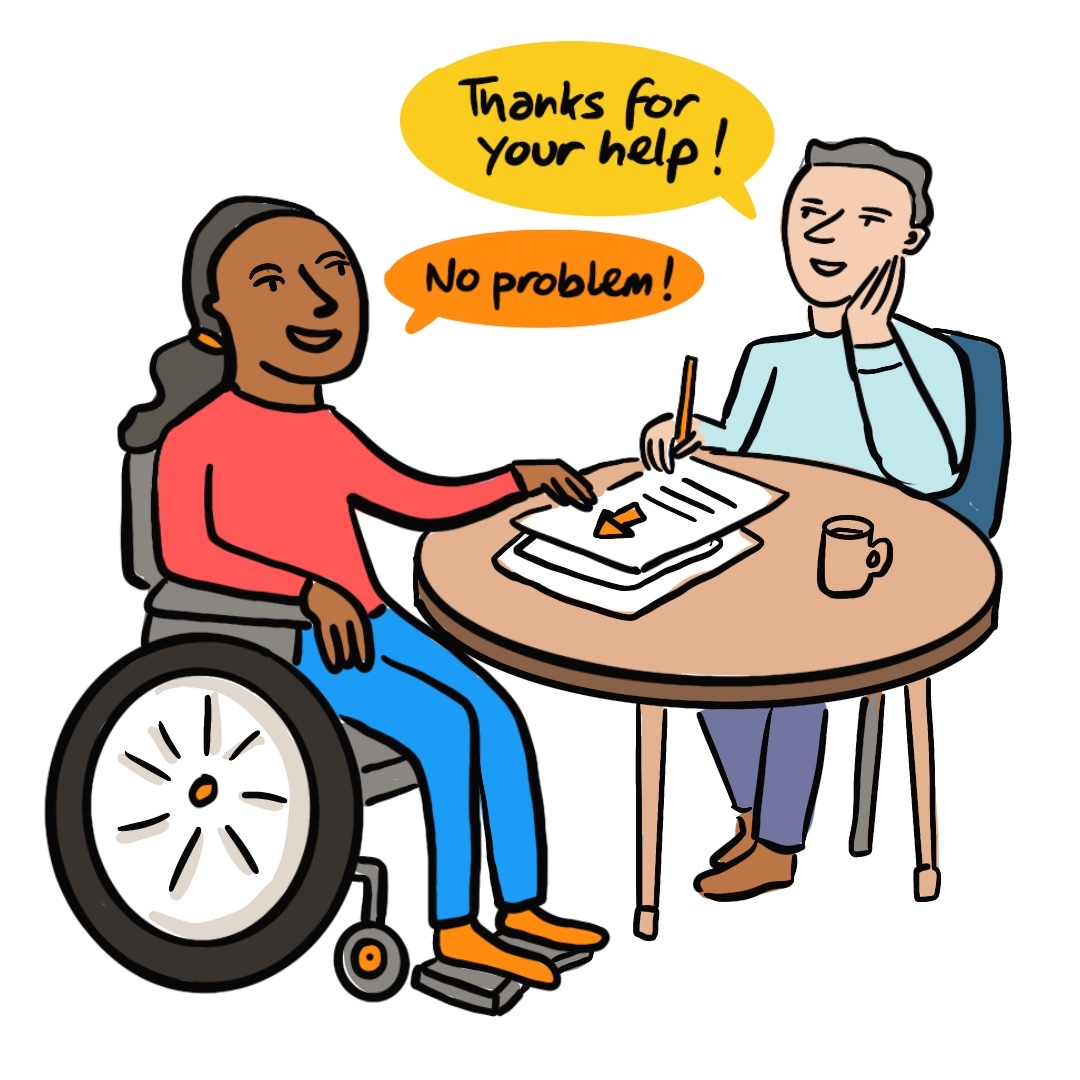 Merton CIL is a user-led Deaf and Disabled people's organisation based in the London Borough of Merton. We are run and controlled by and for Deaf and Disabled people. By joining us, you would be part of a team that are dedicated to pushing for a fairer society where Deaf and Disabled people can take control over their lives and achieve full participation.
The purpose of this role is to promote independence and inclusion for Deaf and Disabled people through dedicated and specialised advice that will increase financial resilience, choice, and control.
Merton CIL is committed to equality, diversity and reflecting the communities we serve. We particularly welcome applications from Deaf or Disabled people from Black, Asian and Minority Ethnic communities. People who live with a long-term health condition who may not consider themselves as Disabled are also very much welcomed.
This post is for 35 hours per week until 31/03/2026, with the possibility of extension, dependent on funding.
Salary of £26,000 - £29,900 per annum dependent upon experience
We also offer hybrid working - at least 50% of working hours to be worked from the office to allow for community, collaboration, and support. You can work from the office for more hours if you do not have home working facilities.
For more information please read our detailed Person Specification & Job Description
To apply, please complete and return the forms below to info@mertoncil.org.uk
Closing date for applications: 5pm on Wednesday 8th March 2023
Candidates invited to interview will be informed by Wednesday 15th March March 2023
Interviews will take place during the week commencing Monday 20th March 2023
Start date: 1st April 2023 or as soon as possible thereafter.
This role is funded by The London Borough of Merton