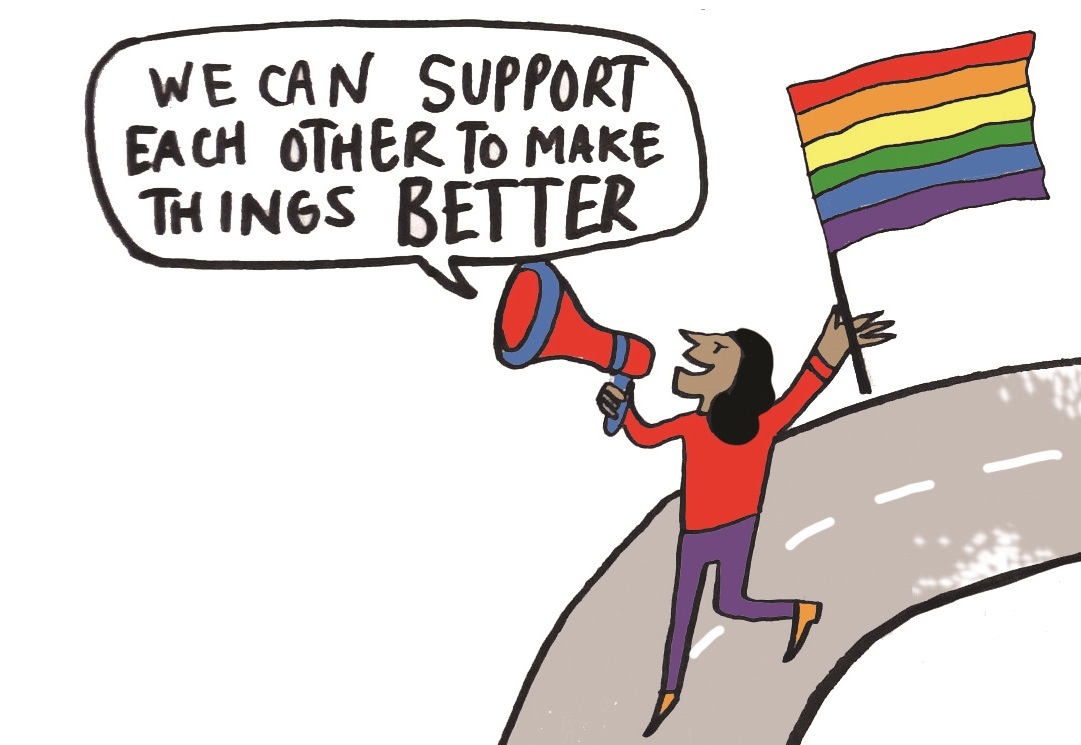 We want a society where Deaf and Disabled people can take control over their lives and achieve full participation. Our policy and campaigns work aims to achieve this through working with local Deaf and Disabled people to ensure our voices are heard in decision making processes that affect our lives. We also work hard to ensure that our members see their lived experience as expertise in the push for a more equitable society.
You can read about some of our past work by clicking the links below:
Benefits and Money
Social Care
Housing
Accessibility
#makemertonaccesible - Supporting Deaf and Disabled people to speak up about access issues in Merton
Health
Other
You can read more about our current member led and collaborative policy work here.
And you can read more about past policy work below: