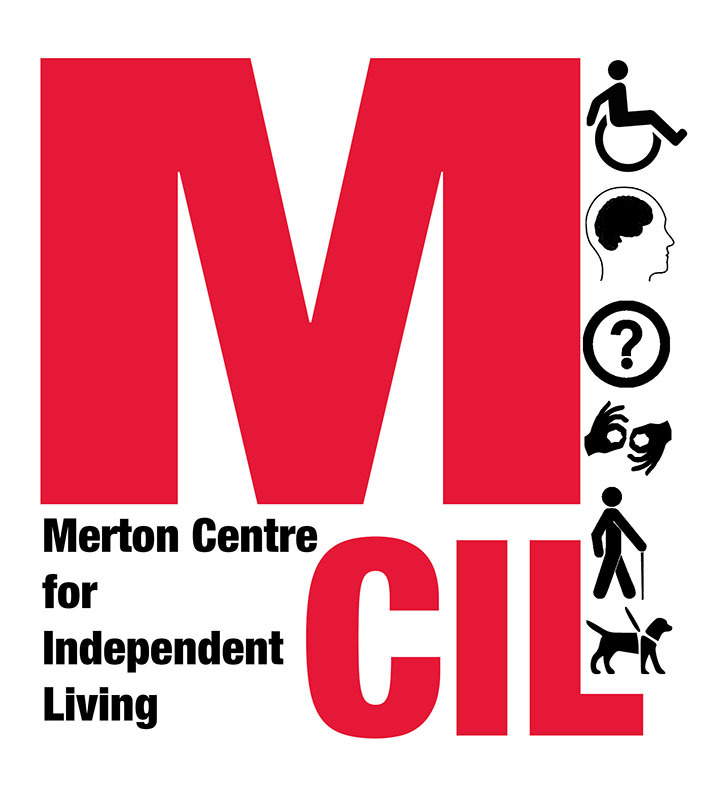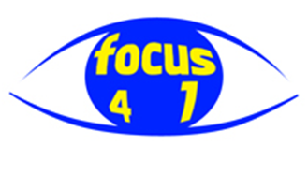 Presents...
Hustings:

General Election Question Time!
Have you heard? There's an election, again! Yes, there will be a General Election on June 8th 2017.
Traditionally disabled people have faced barriers to voting and democratic engagement. These barriers can include a lack of accessible information, inaccessible polling stations and society's failure to properly value the voices and choices of disabled people. We recently wrote about the fact that even holding a snap election creates extra barriers for disabled people. You can read that article here: http://www.mertoncil.org.uk/news/snap-election-risks-excluding/


These days, political decisions are having a direct impact on the day-to-day lives of Deaf and Disabled people. Disabled people need to make sure our voices are heard in the democratic process. Voting and getting involved in activity in the lead up to elections is one important way to do this.
We want local disabled people to get involved, so we have written a short guide on how to register to vote. We are also holding Hustings events to meet your local Parliamentary candidates.
General Election 2017 - Have your say! Sign up to Vote!
We have put together a guide on how to register to vote and the voting process. Have a read - General Election 2017 Have Your Say - Sign Up To Vote!
I don't know who to vote for, where can I find out more?
Merton CIL can't and won't tell you who to vote for. There are different ways for you to inform yourselves and make your decision.

You could come along to one of our hustings events and meet the candidates asking for your vote – we have invited the candidates from the three main parties, the Conservatives, Labour, and Liberal Democrats to come and meet you. See below for more details of our events.

These are just a couple of examples – we hope to bring you a range of views and perspectives in our next newsletter, just before election day!
General Election Question Time! - Mitcham & Morden (23rd May 2017) and Wimbledon Hustings (25th May 2017)
We are holding two FREE hustings events - one in Mitcham and one in Wimbledon (details below). We have invited the Conservative, Labour and Liberal Democrat parliamentary candidates to come and speak to local disabled people and supporters in Wimbledon. It would be great to see you there! Come along and question the candidates on the issues that matter to you! There will be a light lunch avaliable.
To RSVP to the event - please click the relevant leaflet above and you will be directed to eventbrite where you can reserve your place. If you would like to RSVP via email or telephone - please use the contact details above
If you have any access needs of dietry requirements please let us know by 15th May 2017
We have also published some guidelines for the parliamentary candidates who will attend the hustings. You can take a look at this document here - Guidelines for Candidates
All Party Manifestos
Conservative Party
Electronic braille format manifesto: Volume 1 and Volume 2
Click here to download the audio manifesto
Click here to download the manifesto in large font format
Click here to download the easy read manifesto
Labour party
Audio: http://www.labour.org.uk/index.php/manifesto2017/accessible-manifesto#manifesto-Summary
Easy read: http://www.labour.org.uk/page/-/Images/manifesto-2017/LabourManifestoEASYREAD.pdf
Key manifesto pledges in Sign Supported English: http://www.labour.org.uk/index.php/manifesto2017/accessible-manifesto
https://www.disabilityrightsuk.org/news/2017/may/general-election-manifestos-2017#Labour
Liberal Democrats
Audio part 1:
http://d3n8a8pro7vhmx.cloudfront.net/themes/5909d4366ad575794c000000/attachments/original/1495189781/Lib_Dem_Manifesto_2017_Part_1.zip?1495189781
Audio part 2:
http://d3n8a8pro7vhmx.cloudfront.net/themes/5909d4366ad575794c000000/attachments/original/1495189820/Lib_Dem_Manifesto_2017_Part_2.zip?1495189820
British Sign Language: http://www.libdems.org.uk/bsl
Easy read: http://d3n8a8pro7vhmx.cloudfront.net/themes/5909d4366ad575794c000000/attachments/original/1495011810/easy_read_manifesto.pdf?1495011810