Sarah's Story: Promoting Independence and Inclusion through our trainee caseworker programme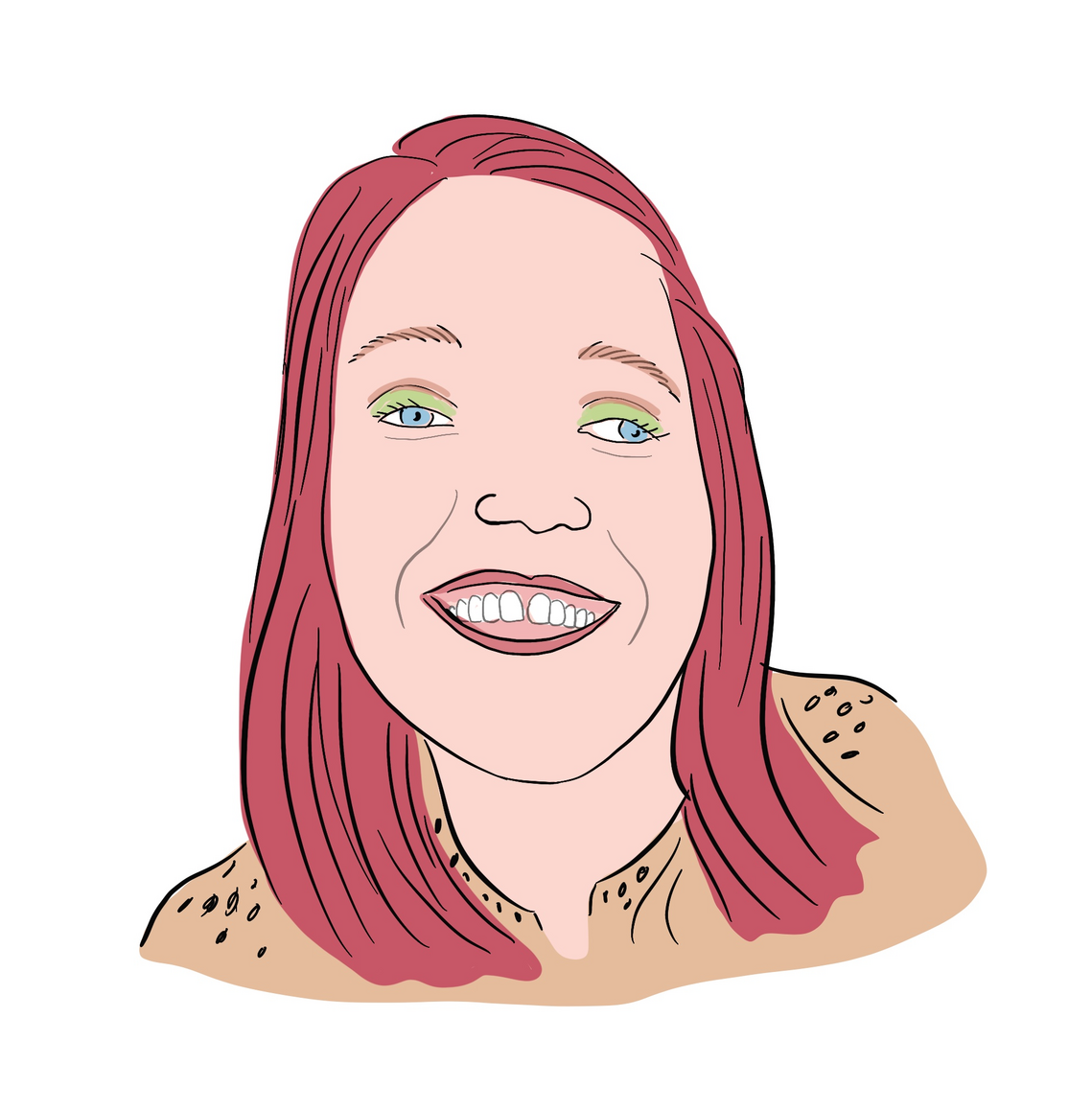 Sarah is a Disabled person who began engaging with Merton CIL when she was keen to speak up about the inequality faced by Disabled people. Sarah had previously worked in organisations that provided services to Disabled people. Sarah wanted to donate some of her time to support Merton CILs work and began volunteering in a casework support role. Sarah supported service users to apply for and appeal concessionary travel applications. She also provided administrative support to the information & advice service. "When I started volunteering at Merton Centre for Independent living, I was lacking in confidence due to having taken a year's break from paid enjoyment. I found the team to be extremely friendly and encouraging and soon regained my confidence when I realised that everyone within the organisation valued my lived experience, knowledge of working with Disabled people and understanding of impairments." During the pandemic, we advertised a temporary admin role to volunteers and Sarah joined the team. She was able to complete this role from home which she found accessible. At the end of her contract, Merton CIL had a trainee caseworker vacancy which Sarah was successful in securing. Sarah said "I am extremely fortunate to have secured two consecutive roles at Merton CIL. I recognise that my experience of volunteering was instrumental in providing me with the up-to date knowledge and skills to re-enter employment." This role has supported Sarah to maintain an up to date understanding work how work affects benefits and navigating the welfare system. Speaking up for others has also helped Sarah with developing her own independent living skills. The increased connection with other Disabled people, opportunity to actively learn and build skills, along with a feeling of purpose has helped Sarah to maintain good mental health and wellbeing.
Outcome: Sarah's confidence has grown personally and professionally. She sees her career progressing at Merton CIL. Sarah knows her lived experience is valuable and feels comfortable feeding into decision making processes that will affect her life as well as other Disabled people.