Our Current Funders
We are extremely grateful to all our funders and supporters this year! We are currently funded by: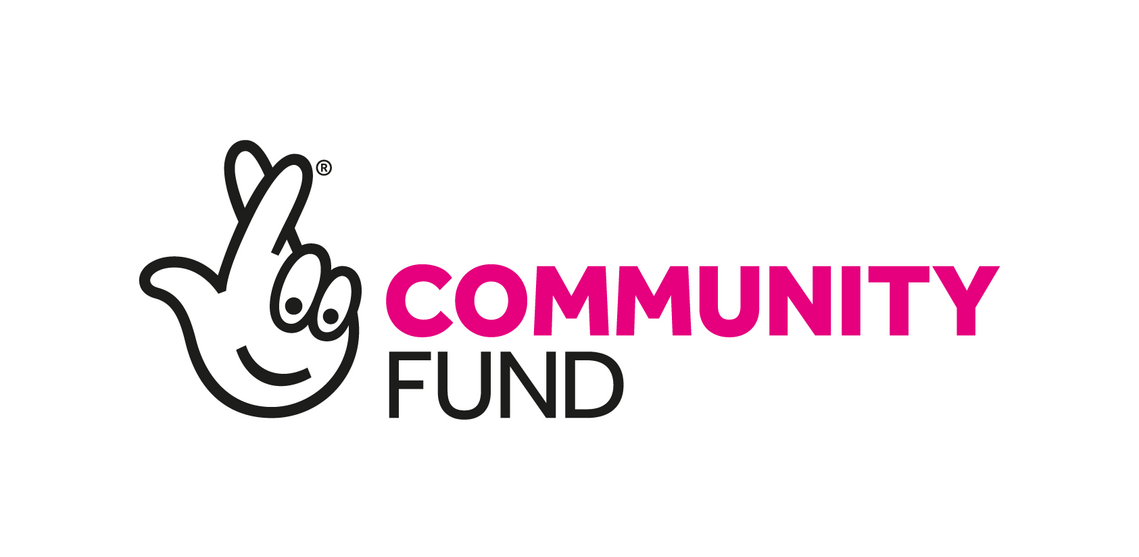 The Big Lottery Fund: https://www.biglotteryfund.org.uk/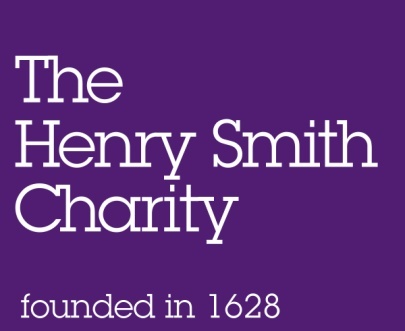 Henry Smith Charity: http://www.merton.gov.uk/
Trust for London: https://www.trustforlondon.org.uk/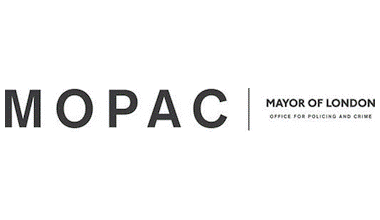 MOPAC: https://www.london.gov.uk/what-we-do/mayors-office-policing-and-crime-mopac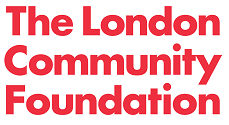 The London Community Foundation: http://www.londoncf.org.uk/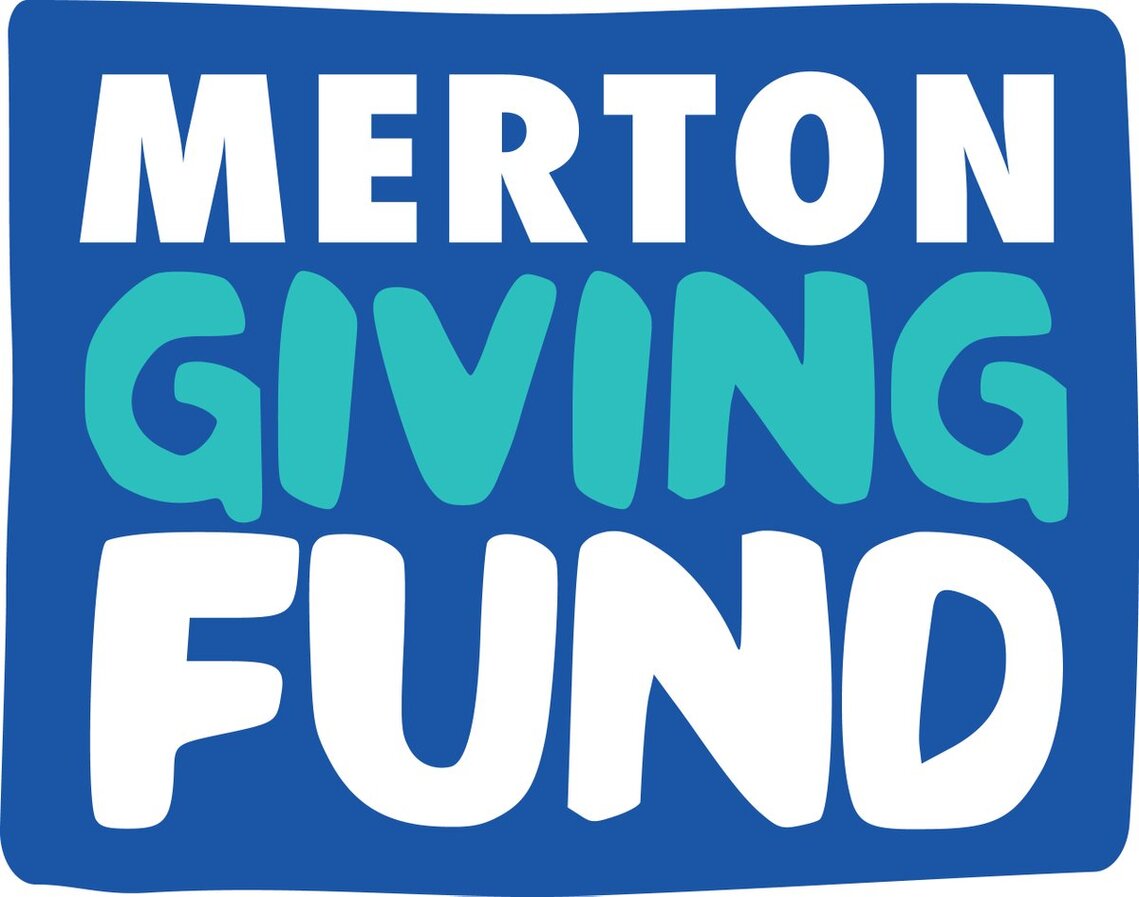 The Merton Giving Fund: https://www.mvsc.co.uk/merton-giving
And, Wimbledon District Nurses and Midwifery Benevolent Society.
To find out more about previous funders and how we spend our money please read our Annual Review here: http://www.mertoncil.org.uk/about-us/annual-reports/
We would also like to thank all our individual donors and everyone who takes part in our fundraising activities.
You can donate to support our important work here - https://bit.ly/2F5QvgS